Credit and debit card processing machines, or PDQ, process data quickly, machines, are no longer optional for small and medium-sized businesses: they are a necessity, as checks are on the way out, and there is a global trend toward a cashless society.
With plastic card usage on the rise, businesses need to consider two things when choosing the right PDQ machine: increasing sales and reducing fraud by opting for a secure chip & PIN terminal.
However, the "is this system secure?" is followed by many other questions a business owner needs to ask him/herself, such as: how many card machines, and what type of PDQ machines are right for my business?
Answering the first question is easy: it depends on the size of the business. Alongside choosing between renting and buying one, the real challenge is to pick the right type of terminal. Business owners can choose between multiple types of PDQ machines: countertop, portable, and mobile.
Countertop PDQ machines
This type of payment terminal is usually used in-store to accept credit and/or debit card payments. Consider a brick-and-mortar store such as a supermarket, the coffee shop just a few blocks away from you, hair salons, charity shops, etc. Traditional countertop PDQ machines usually require a wired line connection, as they are optimised for fixed-location businesses.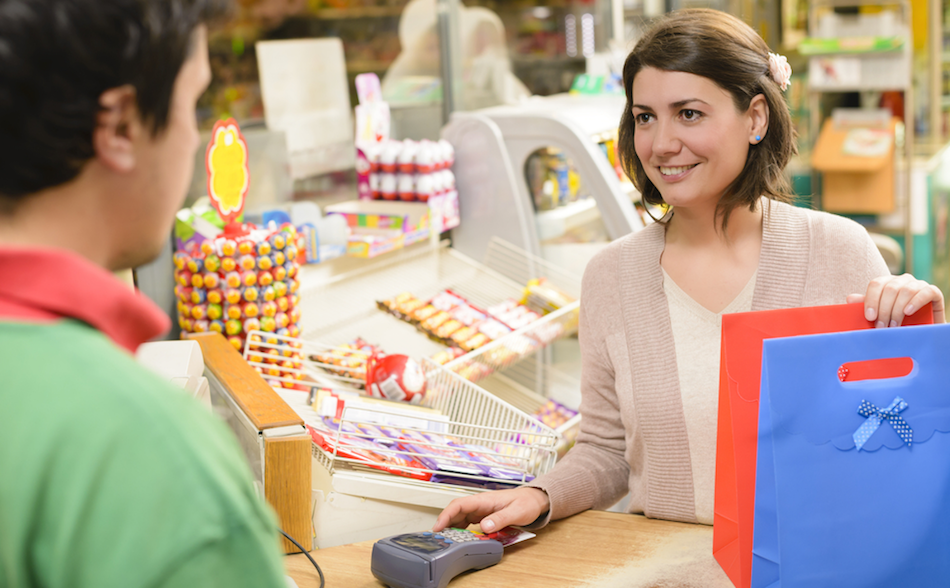 Portable machines
Portable PDQ machines are often powered by Bluetooth technology, but you will also find terminals that use a Wifi or GPRS connection. Such terminals are ideal for places like restaurants, cafés, or bars, where the card reader goes to the customer and not vice versa. Of course, there are limitations in terms of wireless working range, but some portable PDQs with Bluetooth support up to 100 meters.
These wireless terminals connect to the banking network using the business's broadband Internet or telephone line.
Mobile PDQ machines
If you own a business that's on the move, mobile chip & PIN machines could be a solution for you. These terminals use the wireless carrier's network and provide the option to perform a transaction where there is mobile network coverage.
Traditional mobile machines come with a SIM card, which allows connection to the wireless network of the carrier the terminal works with. Also, it is worth noting that some of the mobile terminals offered by different vendors supply a data roaming SIM card to improve their working range.
The types of mobile chip & PIN card readers that have seen a growth in the last few years utilises the processing power and internet connection of a smartphone or tablet,  and are therefore smaller, lighter and usually significantly cheaper than traditional PDQ machines.
There are other options available as well, such as integrated EPOS, which allows users to process credit or debit cards, gift cards, and fuel cards both in-store and on the go. Such solutions are provided by terminal vendors based on your needs.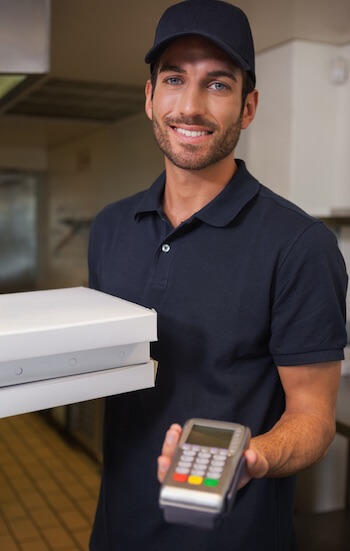 Many merchants seem to be stuck between choosing to go mobile or not. Considering that the mobile revolution is reshaping every single industry, the payments industry included, it is something that has to be considered if a business aims to be successful. This is valid for both website optimisation and choosing the right payment system.