Owning an iZettle Chip and PIN card reader and using the app on your smartphone or tablet is just the first step toward growing your business. Now that you have made the decision to accept card payments with an app, you can start gathering more data than ever and use it to shape your business' future. How can one make use of all the benefits a mobile payment processor offers? Have a look around at the features in the app. We'll look at two below.
Let's start with a solid argument for why you should keep your iZettle app up to date: besides the usual "bug fixes and stability improvements," you get the latest features on your device. For example, in April 2014 the iZettle app was updated with two new features: custom units and variable pricing.
Custom units in Product library
Let's say you are selling fresh produce such as vegetables. In this scenario, you may want to define your product's price per unit, not per item. This is when the custom unit pricing feature comes in handy.
Using the iZettle app, when you add a new item to your products library, you will be able to enter the unit of that product. In our case, you may want to enter kilo and then enter the price per unit. By doing so, you will only need to enter the unit information, and the price will be calculated automatically.
Variable pricing
The same business can use another pricing strategy for the same product unit; another feature called variable pricing. In this scenario, let's say you opted not to enter a unit price but did enter products to the library such as potatoes, tomatoes, beans, etc.
This option makes sense in light of the customers' needs: some want to buy only 1 kilo of tomatoes, while others want much more, let's say up to 10 kilos. It's obvious that they will pay different amounts according to their choice.
In other words, the next time a client buys 1.3 kilos of potatoes, you simply select the product and charge the £2.05 for that amount. Of course, the price you charge will be different if the customer buys 3 kilos of that same product.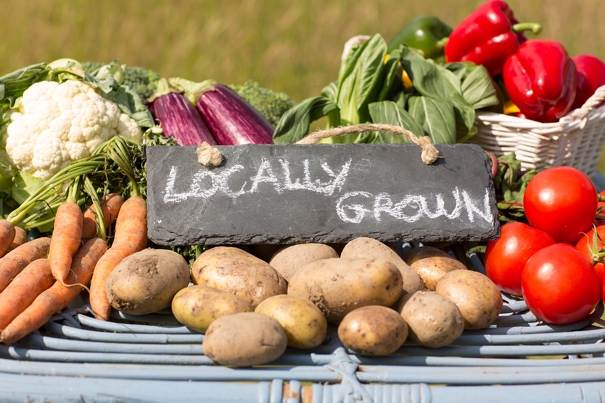 Putting the reports into perspective
As a business owner, it's clever to close the day — no matter how slow or busy the day was — by quickly analysing it. iZettle provides several reports that you can evaluate right in the app, such as total sales, number of card payments, discounts, which products you sold and how many of each that day, and your iZettle fees.
You can put the day into perspective by choosing the day or month you want to get more information about, and you can compare trends over time. By using this information, you can adjust the tactics and strategy for your business.