Swedish fintech company iZettle is changing its name to Zettle by PayPal.
Bought by PayPal in 2018 in what was the American giant's biggest-ever acquisition at the time, iZettle has kept its original name until now and even operated mostly separate from its corporate parent. At some point, tiny words "A PayPal Service" were added to its logo to mark the $2.2 billion purchase, but that too seemed almost like an afterthought.
From today, however, "iZettle" no longer contains the letter "i" – it is now "Zettle" starting with a capital Z. And not only that – the full brand name is officially "Zettle by PayPal".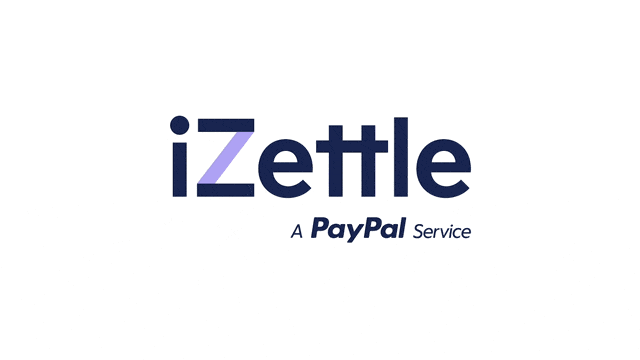 Seeking to leverage its international familiarity, PayPal is now making its role behind iZettle – or, indeed, Zettle by PayPal – much clearer. That it decided to keep the reference to iZettle still can be seen as a nod to the beloved brand that has become almost a household name (for independent businesses) in many European countries.
However, some analysts say that visibly throwing its weight behind the product could mean PayPal will be seeking inroads into new markets where iZettle is not as well known.
Records reveal that iZettle tried to register Zettle as a trademark as early as 2016, but withdrew the application, possibly because "ZETTLER" had already been registered as a trademark for products in the same trademark class.